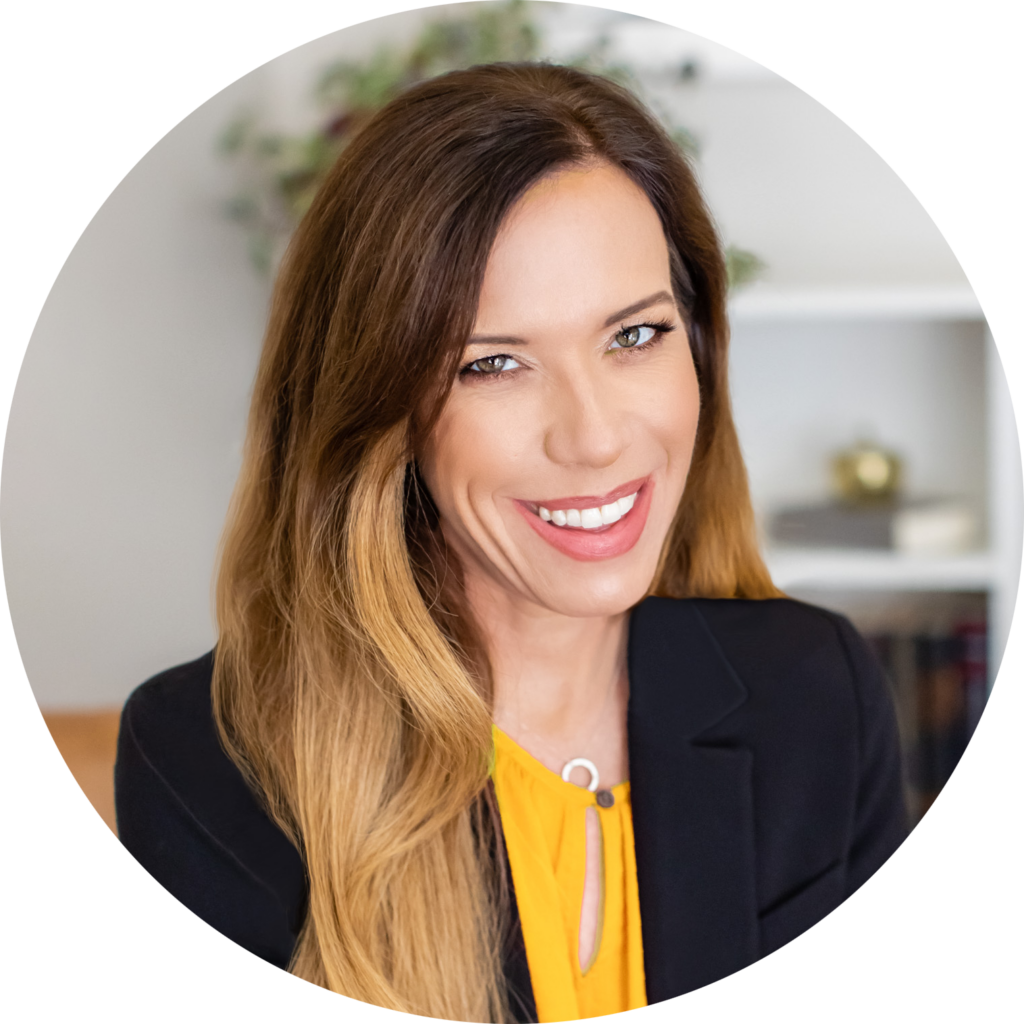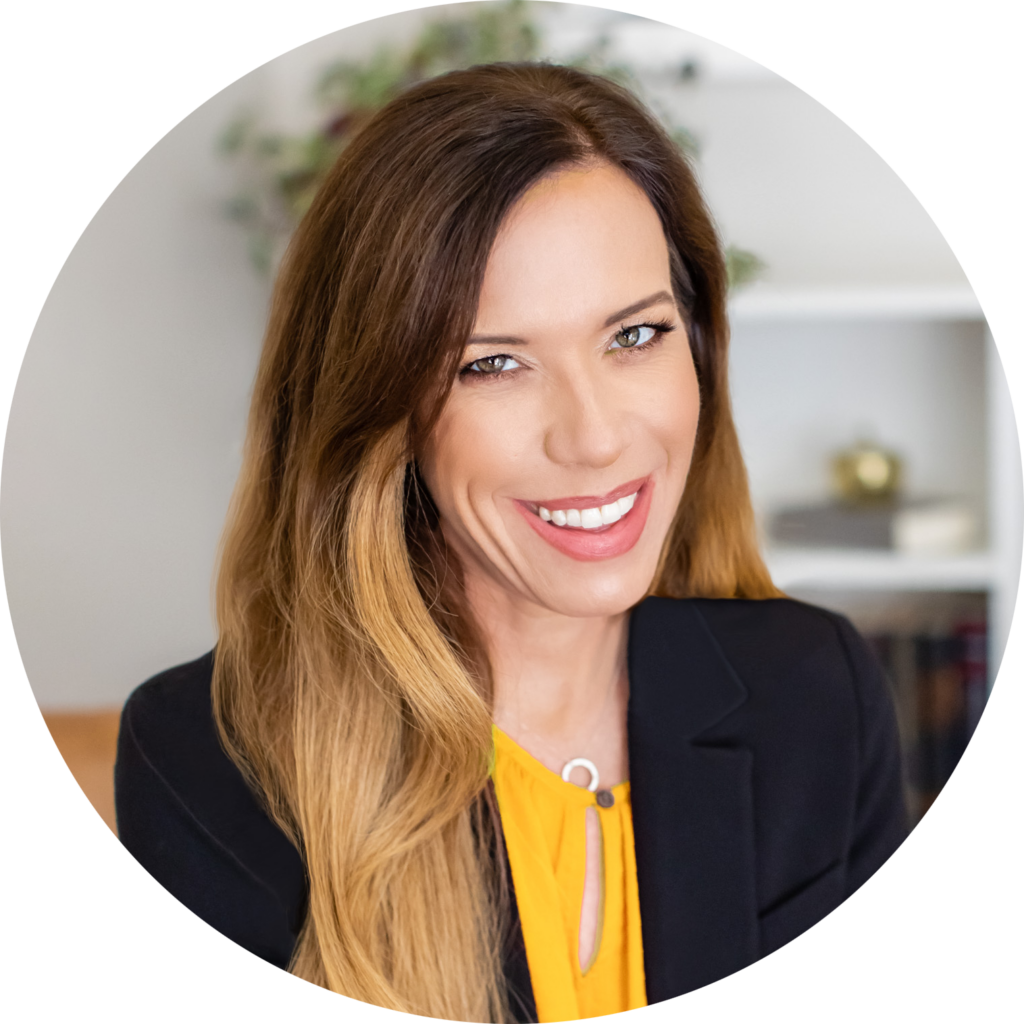 About the Nanny Doctor
Lindsay Heller has been an invaluable asset to many families beginning their search for that perfect person to care for their children. During your initial consultation, Lindsay will help you to identify your needs and set a plan and a timeline custom tailored to your family. While, The Nanny Doctor is not an agency, Lindsay works with the agency of your choice and/or helps you go about your search on your own. Lindsay is available to manage your search every step of the way. She is available to review possible candidates, guide you through the interview process, and even pre-interview your selected pool of applicants to save you time!
More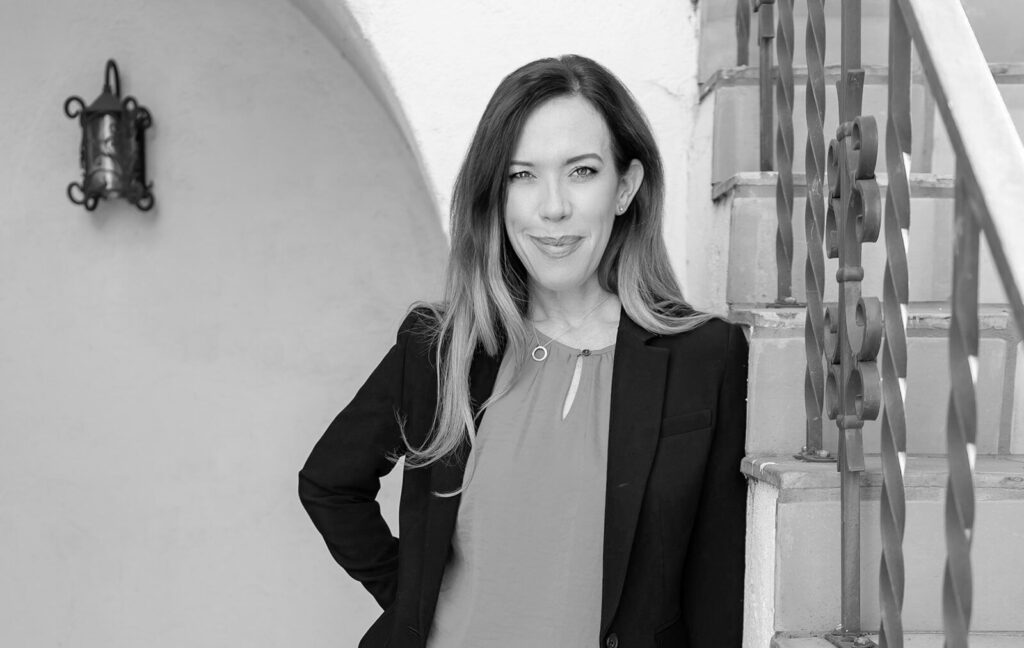 Lindsay is based in Beverly Hills, California but her services are available worldwide. She works with families in her Beverly Hills office, in private homes, board rooms, on the set, or over the phone/Zoom.
To set up a consult call 310.384.9300, send an e-mail [email protected], or use this form.